Oops ! The Page You Are Looking is Not Available.
Is this your domain? or If you think its an error, Please do any one as follows,
1. Please Send us a mail to support@oti365.com
2. Please Call to 86828 91000, 92000 , 93000
3. Send us a Contact Request Here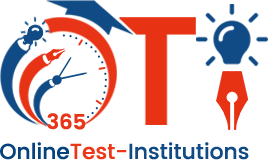 Why OTI365.com
Say Good Bye to complex software for institutions. OTI365 [Online Tests for Institutions] is an innovative new Web application software that helps you to manage your institute / coaching center information.
Contact Us
86828 91000, 92000 , 93000